//My website ?>
M. Sc. Physics 2016-2018 Batch
Seeking better understanding of the underlying mechanisms that have helped shaping the past, present and future of everything around us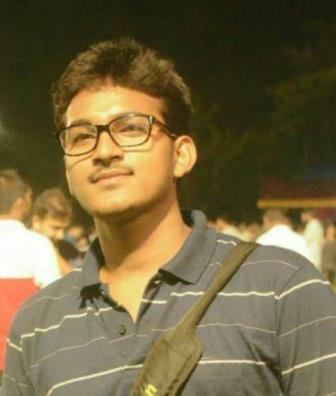 Love for physics and nature is not going to end
My hobby is looking at the space. I wantto be an explorer to infinity.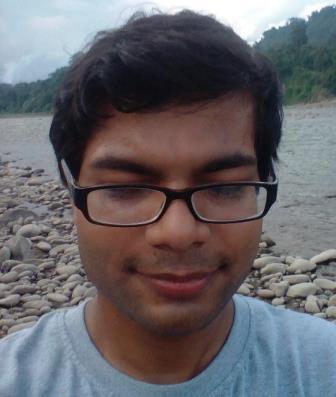 I have great zeal to learn Physics and I enjoy playing football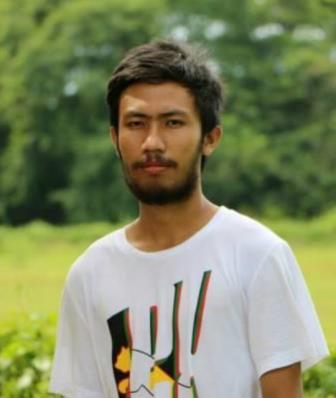 My love of Physics is unending and physics makes me observe nature in a different way
Believe in work not in words. I want to explore the things and never set boundaries
A philomath, bon vinant, Physics-enthusiast and always wish to remain politically updated
Love exploring the physics of unfathomable depths of the universe
My mind always wants to stay calm, but PHYSICS does not let it to be
Physics-lover. Want to have a little understanding of nature and her counter-parts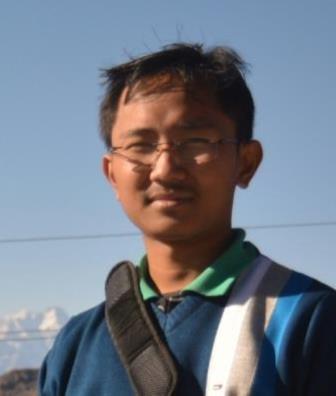 I am interested in doing research in material science. Also interested in electronics and computation
Love Physics, Dreamweaver
I am interested in doing research on material science
Bixarod in Sattriya Nritya, Champion of champions in All Assam Yoga Championship 2015, Karate Brown Belt.
Pursuing masters in physics and like to spend most of the time crafting
Knowledge is humbling. The more I know, the more I realize how much I don't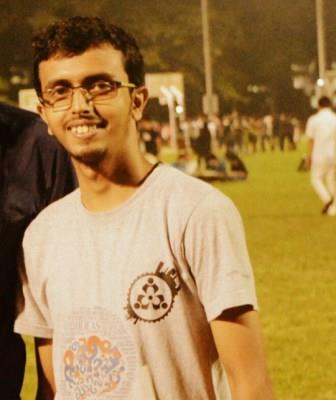 Physics is love but astrophysics is passion
I am not lazy, I am overflowing with potential energy
I feel proud to be a student of Physics. And a true fan of Richard Feynman, Paul Dirac and Walter Lewin, makes physics interesting, how nature speaks
A stargazer, tech-enthusiast and audiophile